About Chris – Experience and Background
A Little About Chris – Drummer & Percussionist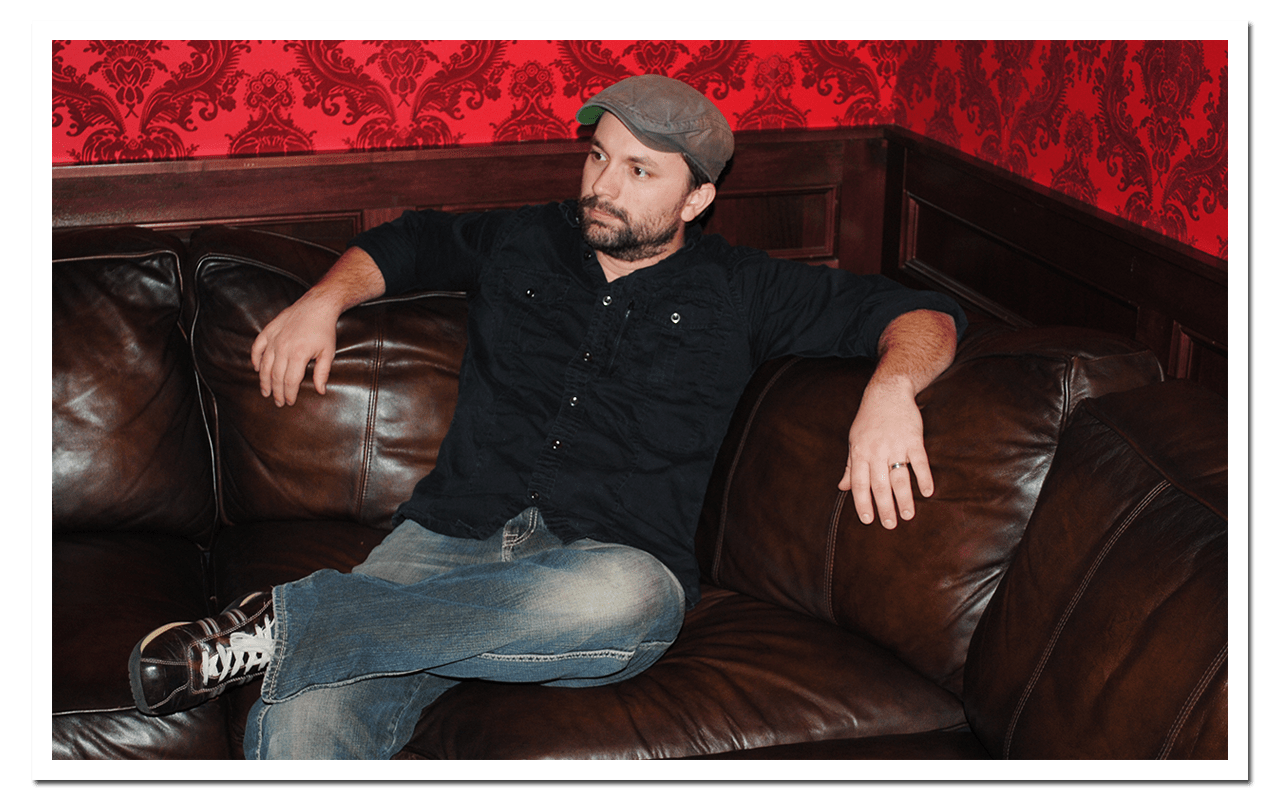 I moved to Nashville, TN from Dallas, TX in 1999. I was a slow networker. I eventually got in as a session player on some small demo sessions and did some weekend gigs here and there. It took me about a year-and-a-half to make enough connections to get me on the road full time. I started getting more work, and while I played on some great records, I mainly was a live guy. I toured, played one-offs, etc. largely until around 2008.
At that point, I felt I was getting enough recording work that I made a more conscious effort to shift my focus toward remaining in town and becoming a more full-time session player. I also noticed the trend to embrace home studios and started acquiring gear so I could record drums at my home studio for clients if they didn't have the budget for a bigger session in town. Simultaneously, I started building a private studio from scratch with a partner to record full projects or drum overdubs in a unique, no-compromise, multi-room environment with an emphasis on tonal experimentation and unbridled creativity. We dubbed the place "PlethoraTone," opened the doors in 2014, and have been consistently churning out great work since. When I'm not out and about recording, I'm at PlethoraTone either playing sessions, mixing, or producing. I love what I do.
Chris' Background – The Longer Version
I grew up in Dallas, TX and fell in love with the drums after seeing my dad play on his Ludwig '63 Galaxy Sparkle kit (which I still have). Early on, I was introduced to the great music Dad loved from jazz to classic rock (it wasn't "classic" at the time). As I got older, it was r&b/hip-hop and smooth jazz that caught my ear. By the time I got to high school, it was grunge and alternative pop/rock. In college, I studied jazz (be-bop and big band), latin music/percussion, and rounded things out by playing in both alt-rock groups and in Texas blues bars.
I was largely self-taught on the drums until college. My school was small enough that I could specialize in digital media and still study music like a major – taking lessons, doing guided studies, playing in school ensembles, theory, arranging, etc. I began to write songs, explored studio recording, and was interested in becoming a session player. My experiences led me to a decision to move to a "music capital." After visiting, I felt Nashville was more my style than New York or L.A., and I moved in the fall of 1999 after graduating college.
Once in Nashville, I initially played a good deal of jazz locally, and eventually started doing shows with artists in the CCM industry. Over time, that branched into playing shows and recording as a session player in the country, rock, pop, electronica, and indie-singer/songwriter genres. With each studio I would enter, my experience increased along with an interest in engineering and mixing. Eventually, after I started acquiring my own gear and opened a space, I found myself not only drumming, but engineering, mixing and even producing. Drumming will always be my first love, and drumming is what most days find me doing. Nevertheless, armed with PlethoraTone – the studio I helped to build – I can now do everything from drumming to full production. What can I do for you?