Chris' Studio 'PlethoraTone' – A Fabulous Sonic Playground
Welcome to PlethoraTone Studio
PlethoraTone is a fully equipped private tracking studio in Nashville built by Chris Brush and studio co-owner Mark Lange. When a client hires Chris for an online drum session, this is where Chris cuts the drum tracks. PlethoraTone offers a painstakingly measured acoustic environment and is filled to the brim with both modern and vintage gear, mics, and backline (hence the "plethora" in the name). It's a fabulous sonic playground that allows Chris to give clients drum tracks of the highest quality that perfectly fit their musical vision. If you want to learn more about the studio, check out the website at www.PlethoraTone.com.
What Gear Does Chris Use to Record the Drums?
Chris often changes around signal paths and settings based on the project. For interested parties and gear-heads, Chris has available some of the following pieces that he chooses from for each session:
Vintech, Amek, Chandler, Focusrite, Avalon, UA, Sebatron, John Hardy pres and channel strips
Langevin, ADM, White, UREI, Klark Teknik eqs
Manley, Vintech, Drawmer, UA, SPL, Valley People, Joemeek compressors/expanders
SPL, Aphex, Dolby, Electrix, Lexicon processors and fx
A vintage 21-channel 1965 Langevin custom console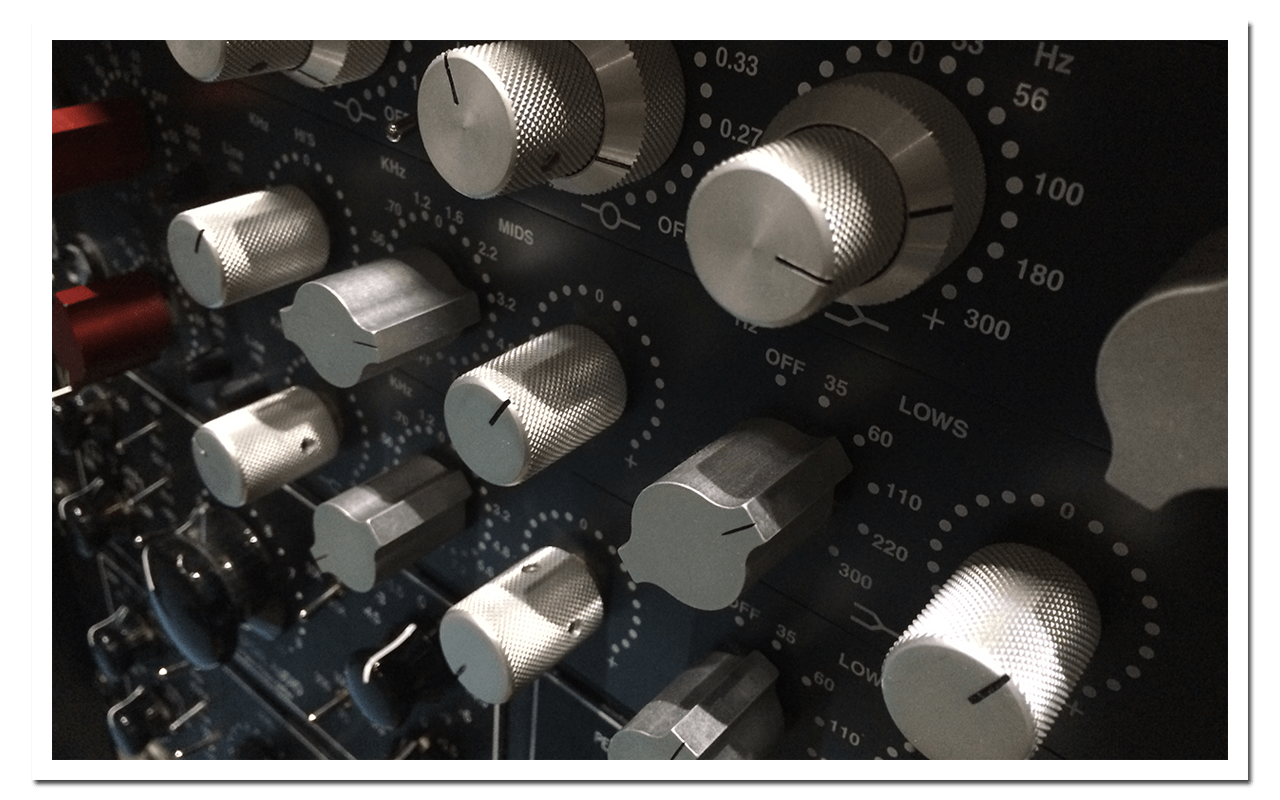 What Microphones Does Chris Use for Drum Sessions?
Again, Chris often changes things around depending on client needs, but his general pool of choices for drum sessions include some of the following microphones:
Shure, AKG, Sennheiser, Heil, EV dynamics
Neumann, Blue, sE, Shure condensers
AEA, Royer, Cascade, MXL ribbons
Can I track a full project at PlethoraTone?
Absolutely! Chris records tons of full projects there.
Just Reach Out