Brands Chris Endorses – Drums and Software
Want to Know What Products Chris Endorses?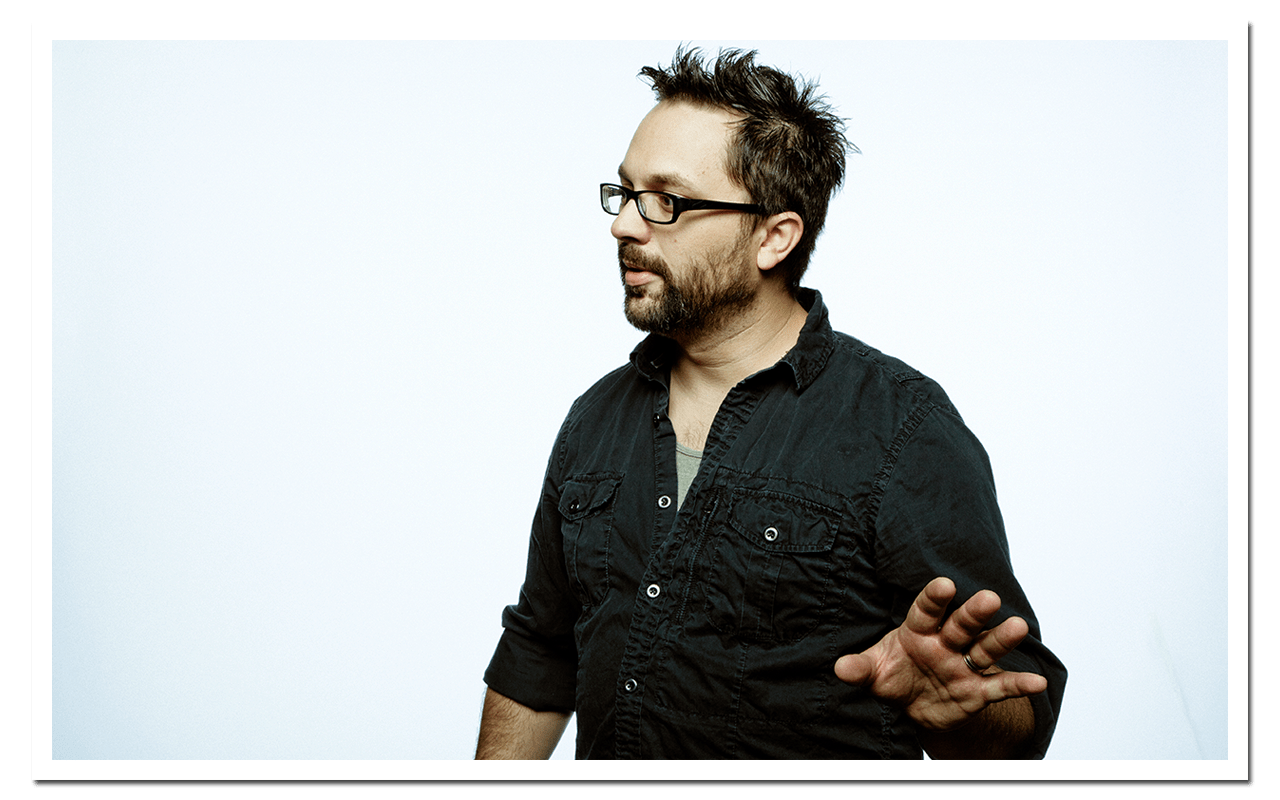 Chris is not really focused on chasing brand names, but he definitely has his favorite products — tools he uses everyday on various sessions to get fantastic results. In case anyone cares to know, here is a list of the studio software and drum products Chris endorses. If you're looking for the recording gear Chris uses (i.e. microphone pres, compressors, equalization, etc.), check that out here.